Happy Easter

We pray that your Easter is a time of resurrection of your faith. What a great time to come to know Him as Lord and Savior.
What does the crucifixion mean to you? Here is what it means in the medical sense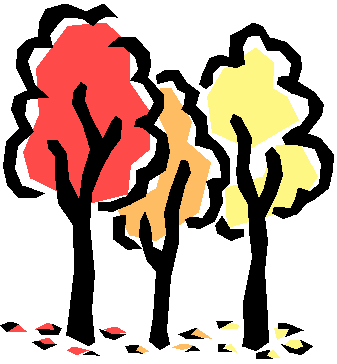 Three Trees
Easter Story Cookies


Jellybean Prayer
Resurrection Eggs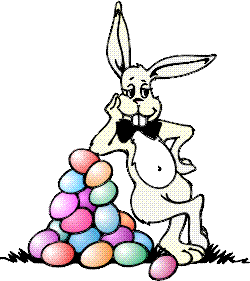 We thank you for stopping by, I pray that your Easter if filled with His love.